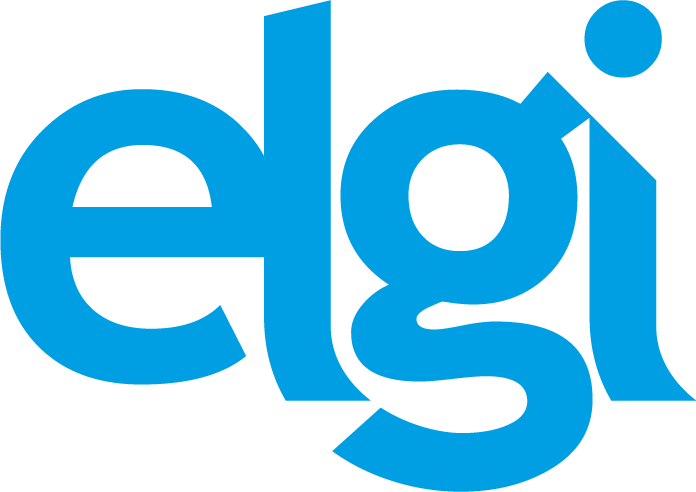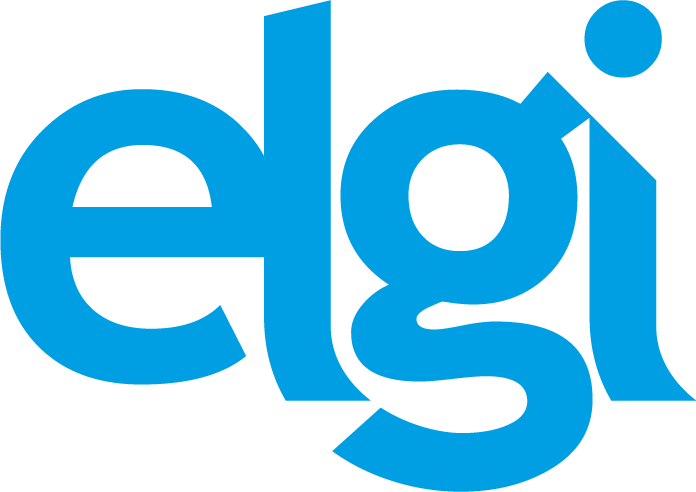 32nd AGM of ELGI at Hamburg-Germany
'The Music of Greases, it's in the Composition'. The ELGI was established in May 1989 and is an independent, self-governing institute, financed solely by members. It is one of a group of scientific and technical institutes active in the field of tribology dealing with lubricating greases and associated products. A number of working groups have been created to deal with important issues in the European grease market.
Grand Elysée Hotel Hamburg Germany
Rothenbaumchaussee 10, 20148 Hamburg, Germany
30th April - 3rd May 2022
23rd International Colloquium Tribology 2022
A leading event on the topics of lubrication, additives and tribology in Europe. The conference provides an international exchange forum for the industry and the academia. Leading university researchers present their latest findings, and representatives of the industry inspire scientists to develop new solutions. Topics will be dealt with in more than 145 contributions from research, industry and practice in 6 parallel sessions.
Technische Akademie Esslingen
e.V. An der Akademie 5 73760 Ostfildern
25 – 27th Jan 2022
88th NLGI Annual Meeting 2021
NLGI is a not-for-profit trade association, primarily composed of companies who manufacture and market all types of lubricating grease. The objectives of NLGI are to disseminate information through technical discussion forums that can lead to the development of better lubricating greases for the consumer and to provide better grease lubrication engineering service to the industry.
Loews Ventana Canyon Resort 7000 N. Resort Drive Tucson – AZ (USA)
27 – 30th Sept. 2021