Lubricant application testing is very time consuming, costly and technically complex due to the influence of many different parameters that must be balanced. At IQLubricants' application lab we have a variety of test rigs that help us design the right solutions to help our customers meet the requirements of wear, friction, durability or low temperature behavior.
Tribology involves the study of friction, wear, and lubrication including all the sciences and technologies relating to interacting surfaces in relative motion. The study of tribology is of paramount importance for the improvement in terms of energy saving and machinery life.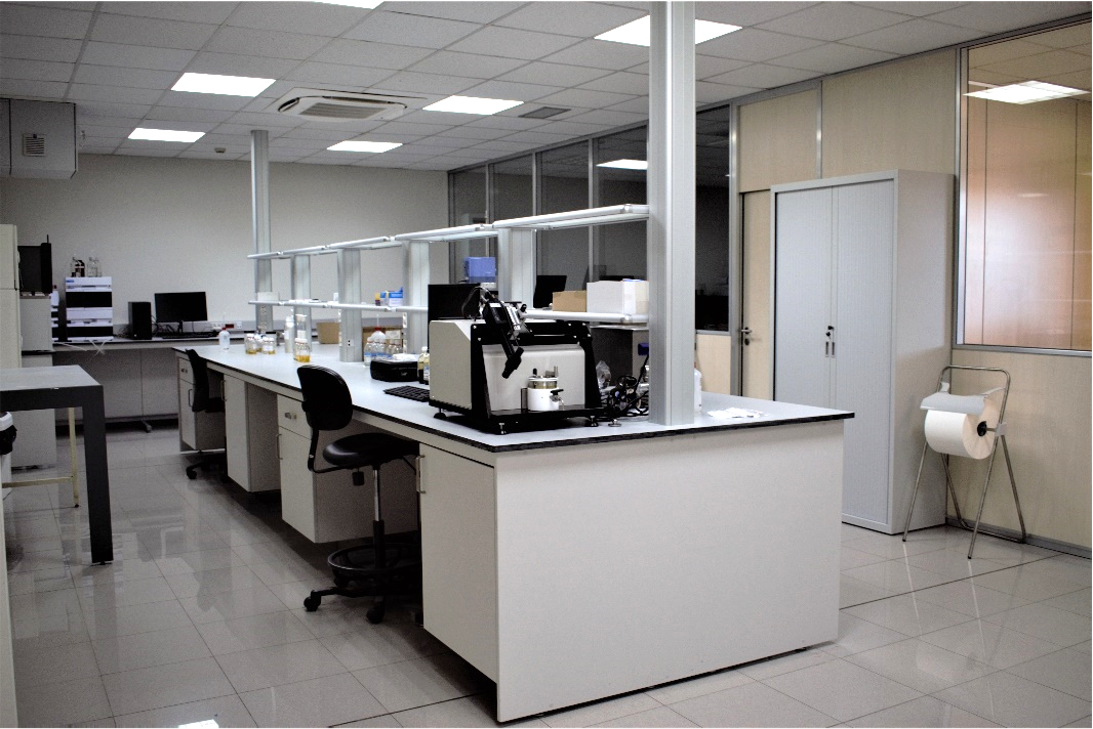 At IQLubricants facilities, we have specialized equipment to study wear and friction phenomena which help us understand the underlying mechanisms occurring in the different systems and thus allowing us to develop the best solution for each application.
The MTM is a flexible instrument for measuring the frictional properties under a wide range of rolling and sliding conditions. It allows the measurement of additive film growth on test specimens, friction and wear measurements. The lubricant system is subjected to a series of loads, speeds, slide/roll ratios and/or temperatures. A complete series of traction curves or Stribeck up to 150 oC can be obtained. The MTM machine provides a rapid evaluation of the performance of lubricating fluids.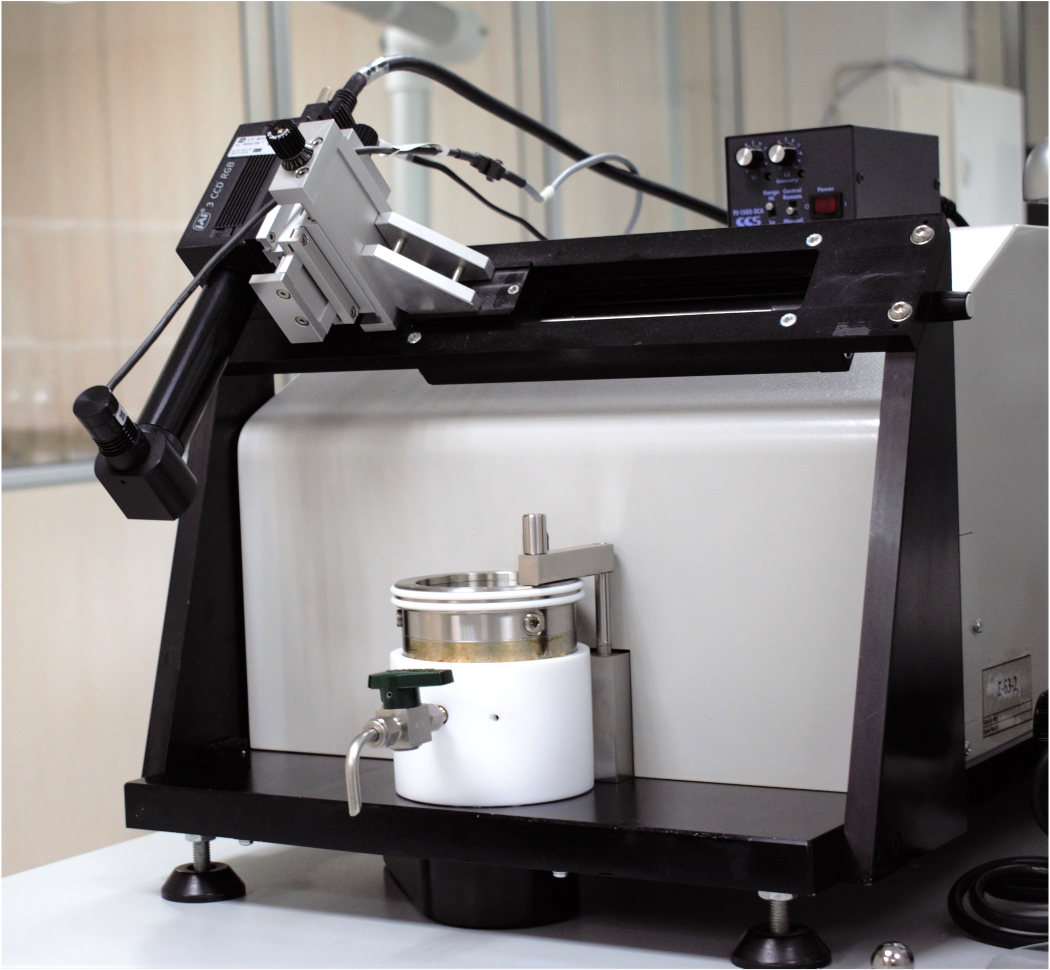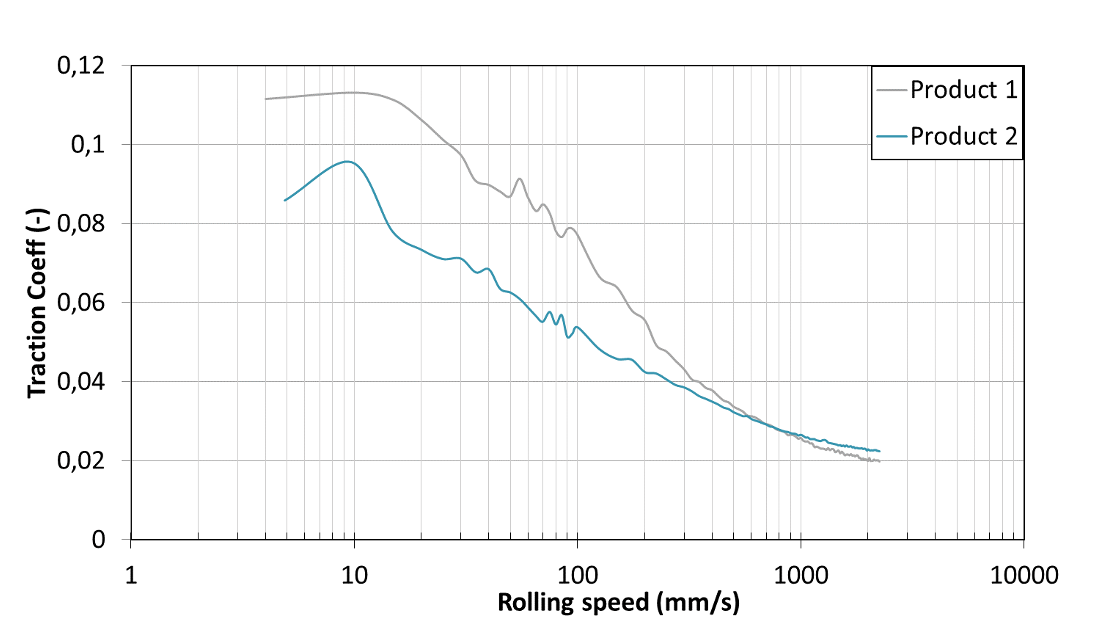 In the figure we can see an example of an Stribeck curve performed at 36 N with an SRR of 150% at 150 oC.
The four ball tester is one of the most used and well-known test rigs for tribology testing. With this machine we can evaluate antiwear (AW) properties, coefficient of friction and extreme pressure (EP) characteristics in greases and lubricating oils. The methods of the four ball tester are industry standards for comparison of EP, wear and friction characteristics.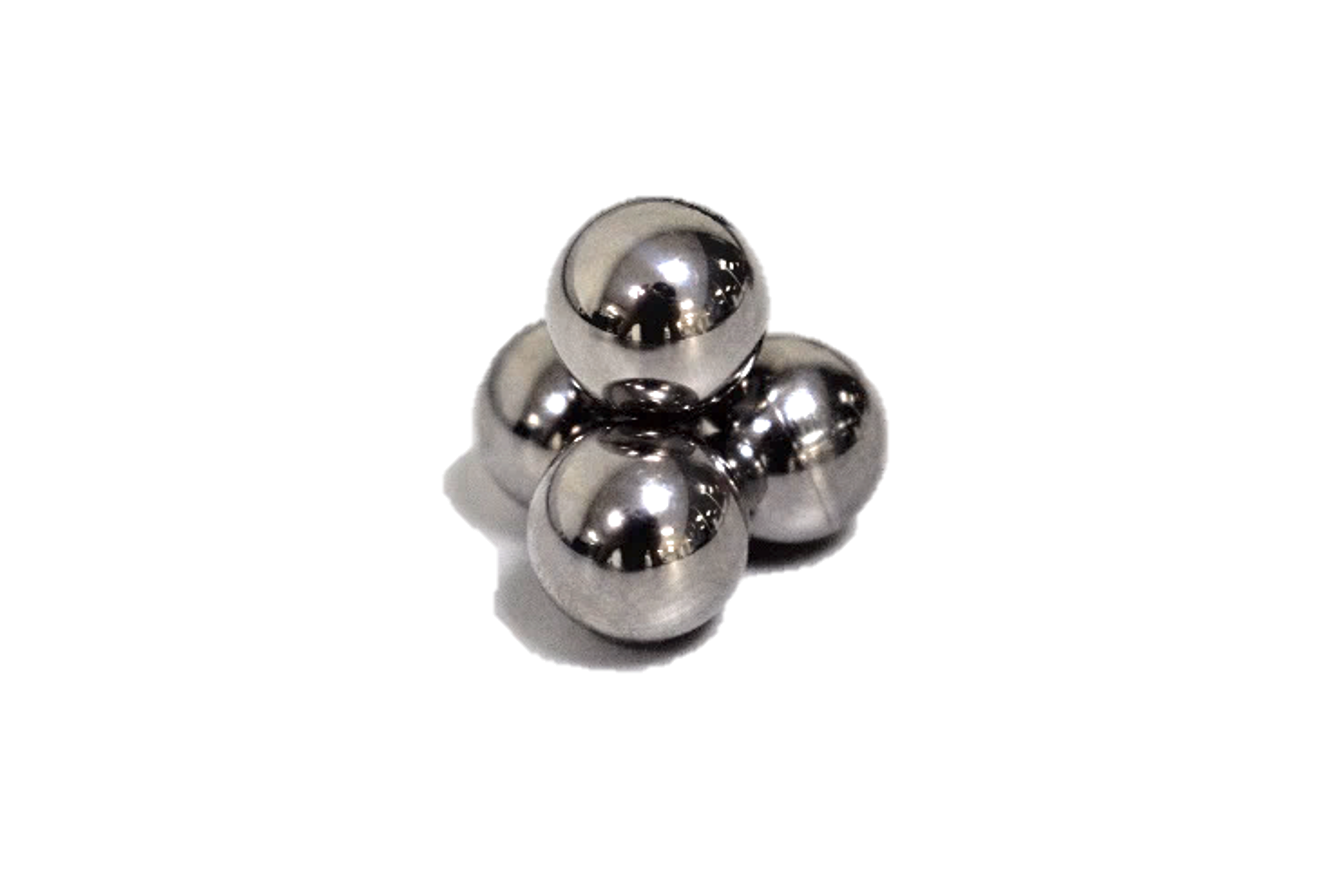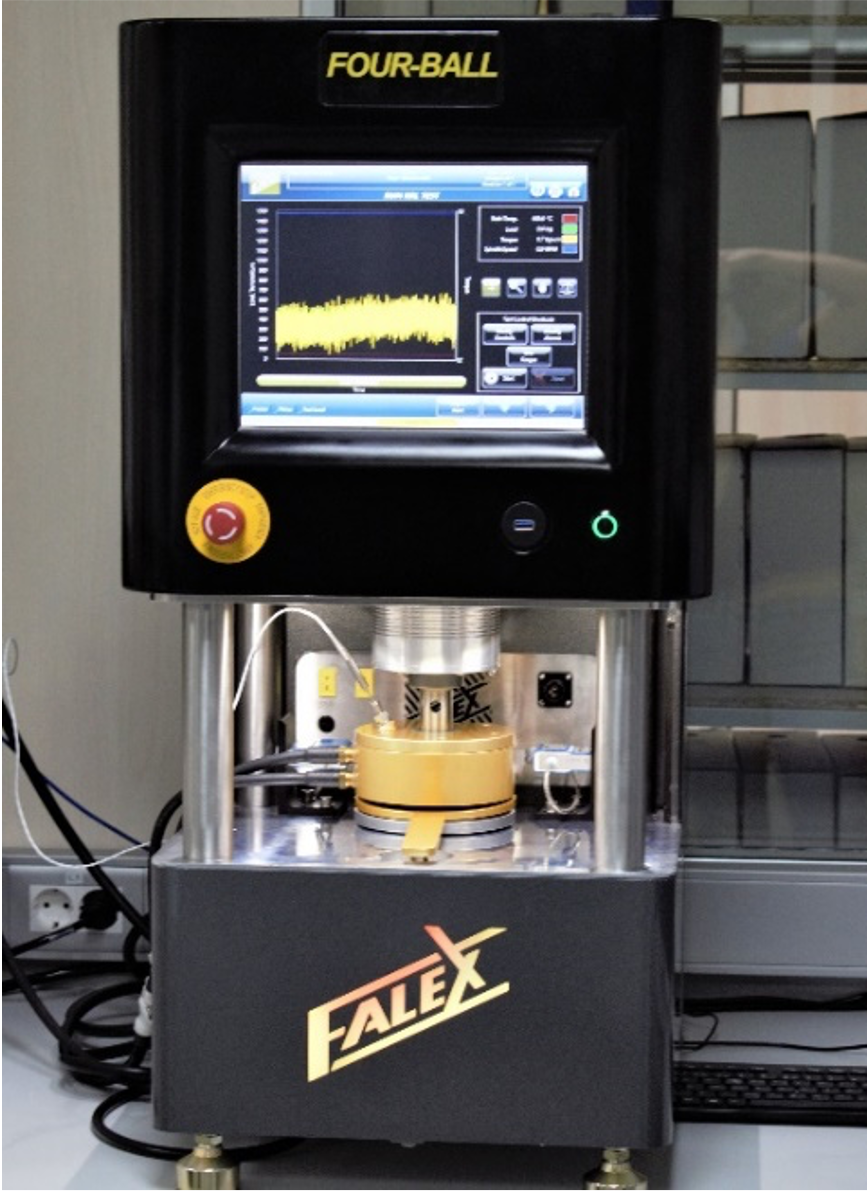 The wear preventive characteristics of a lubricant can be determined with the four ball tester using ASTM-4172 (for oils). A certain load is applied and the top ball is rotated at a speed of 1200 rpm at a temperature of 50 oC for 60 min. The scar of the stationary balls is then measured. The better the antiwear properties of the lubricant, the smaller the wear scar. The wear friction can also be measured throughout the test .
During EP tests, a driving ball is rotated against three lubricated stationary balls at a 1760 rpm. The ability of a grease or an oil to perform under extreme pressure conditions is determined by increasing the load with a series of 10s tests until welding occurs.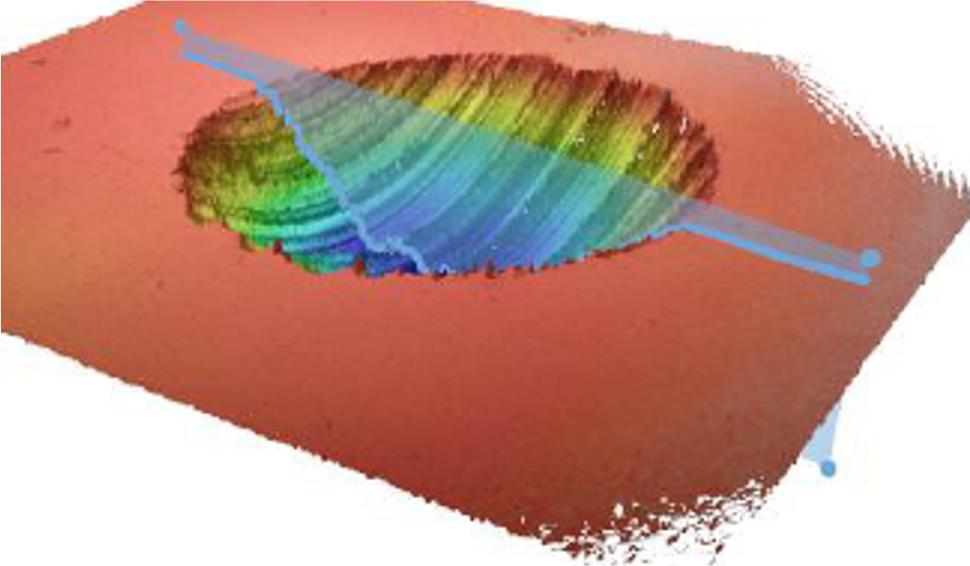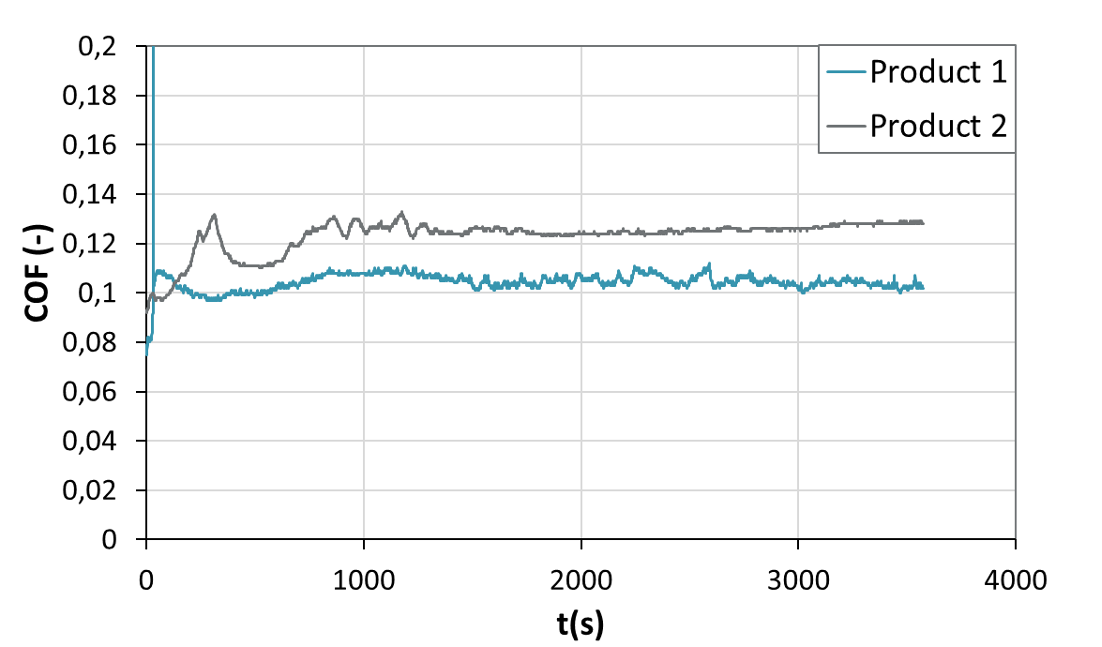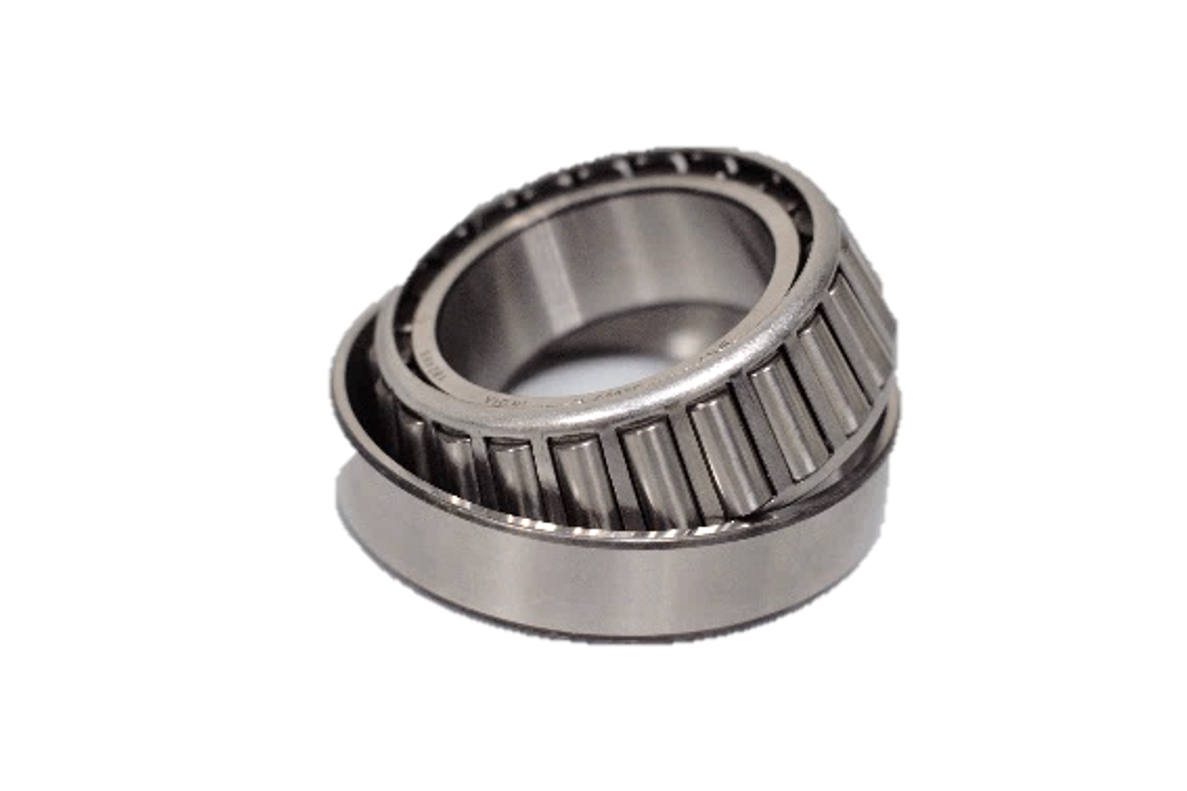 Some applications, like hydraulic oils, require the addition of polymers for example as viscosity index improvers. These long-chain molecules can be sheared during operation. Thus, the viscosity of the aged oil decreases compared to the fresh oil. To study this phenomenon, we use the KRL test which is a tapered roller bearing which can be adapted in the four ball machine.
The SRV machine (Schwing-Reib-Verschleiß) is a high-frequency, linear and rotational oscillation test machine that simulates very small displacements under certain controlled values of load, speed, stroke, frequency and temperature. It is designed to study phenomena in machines that vibrate by simulating very small displacements. We can investigate the EP properties and wear of lubricating fluids by using very small amounts of lubricant in a simple and fast way and  in a very versatile and broad range of conditions, contact geometries or movements. Thanks to this versatility many application can be reproduced with this test rig.
Test load: 2 - 2500 N
Frequency: 1 - 500 Hz
Stroke: 0.05 - 5 mm
Temperature: RT - 350 °C
Test duration: 1 minute to 999 hours
Movement: Sliding Oscillation
Regime: Solid, boundary and mixed friction
Oils / greases
Contact: point, line and area
Measurement: Wear, friction, EP.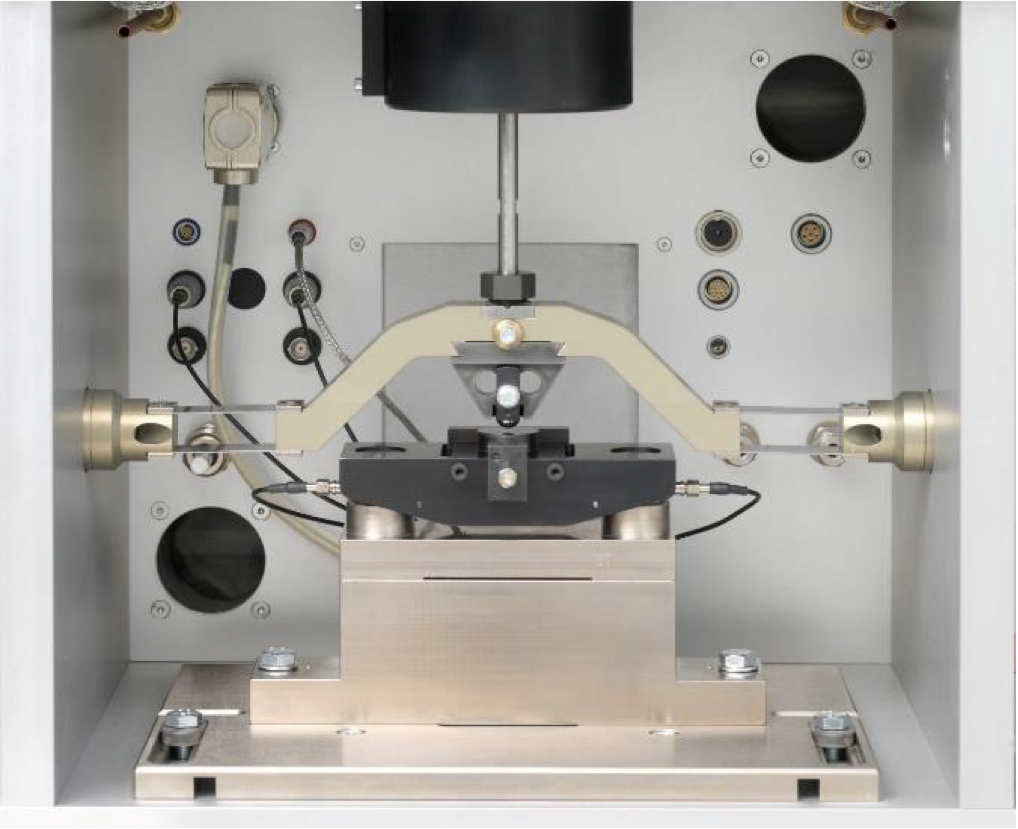 Test load: 2 - 2500 N
Frequency: 1 - 500 Hz
Stroke: 0.05 - 5 mm
Temperature: RT - 350 °C
Test duration: 1 minute to 999 hours
Movement: Sliding Oscillation
Regime: Solid, boundary and mixed friction
Oils / greases
Contact: point, line and area
Measurement: Wear, friction, EP.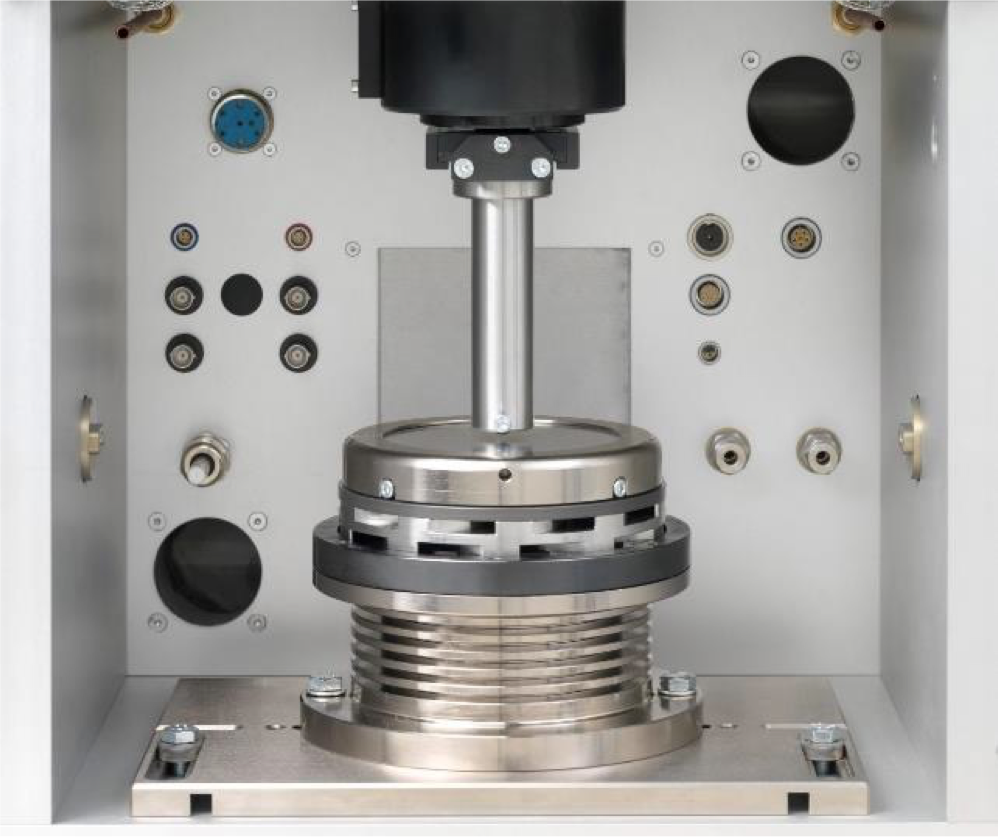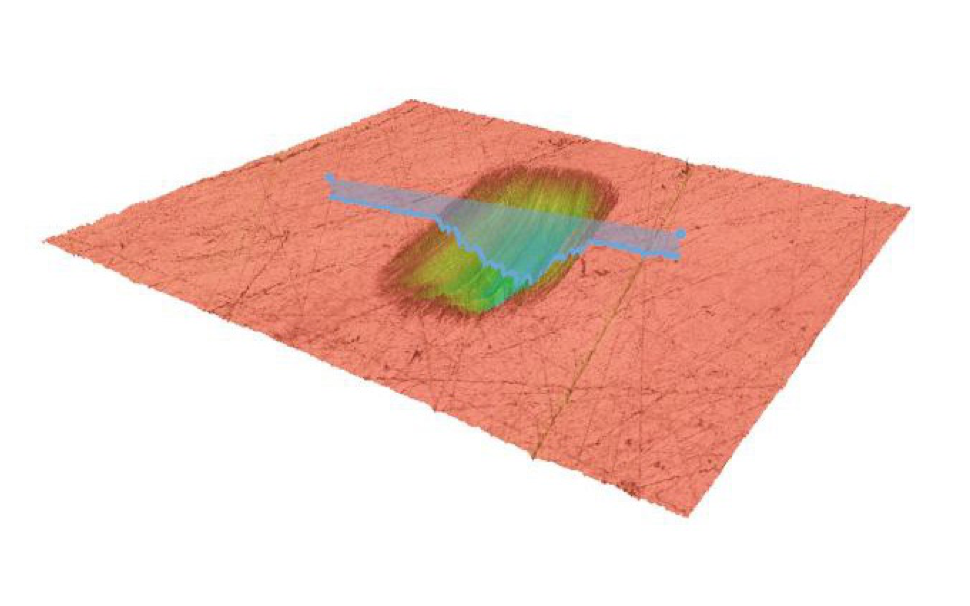 Viscosity is a fluid's resistance to flow, and it is defined as the ratio of shear stress to shear strain rate. Controlling variations of viscosity is important because it plays a key role in determining lubricant film thickness. If the viscosity is too low the film becomes very thin and we will be in boundary regime, i.e., the asperities will be in contact. On the contrary, if the lubricant viscosity is too high, it may also lead to an increase of the viscous friction. Viscosity is measured using a rheometer. With the rheometer we can measure viscosities at temperatures as low as  -35 oC. In this way we can investigate the rheological behavior of lubricants at low temperatures.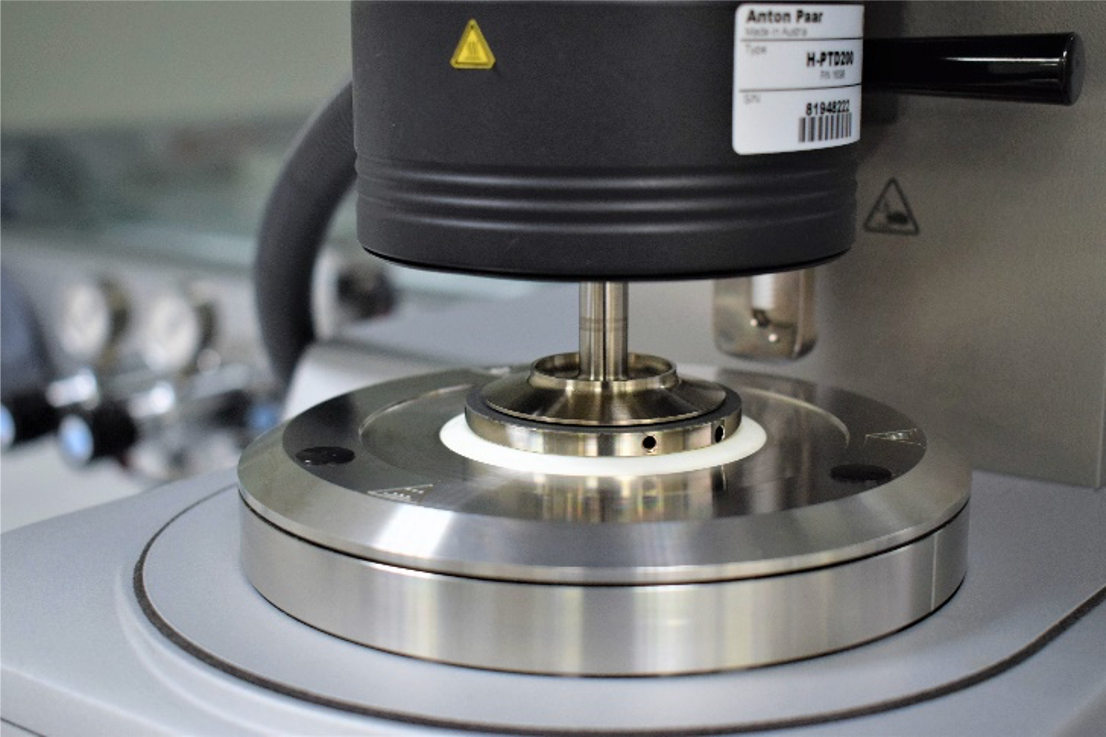 The kinematic viscosity, ratio of the viscosity to the density of the fluid, is measured with Cannon-Fenske viscosimeters.
RapidOxy is a novel test for the lubricants industry that allows to isolate the study of oxygen degradation effect in a given chemical structure.

Operation of the equipment is very easy and much faster than other conventional methods. A sample is introduced into a chamber under oxygen Pressure and Temperature control. The given value takes place when the initial Pressure drops 10%.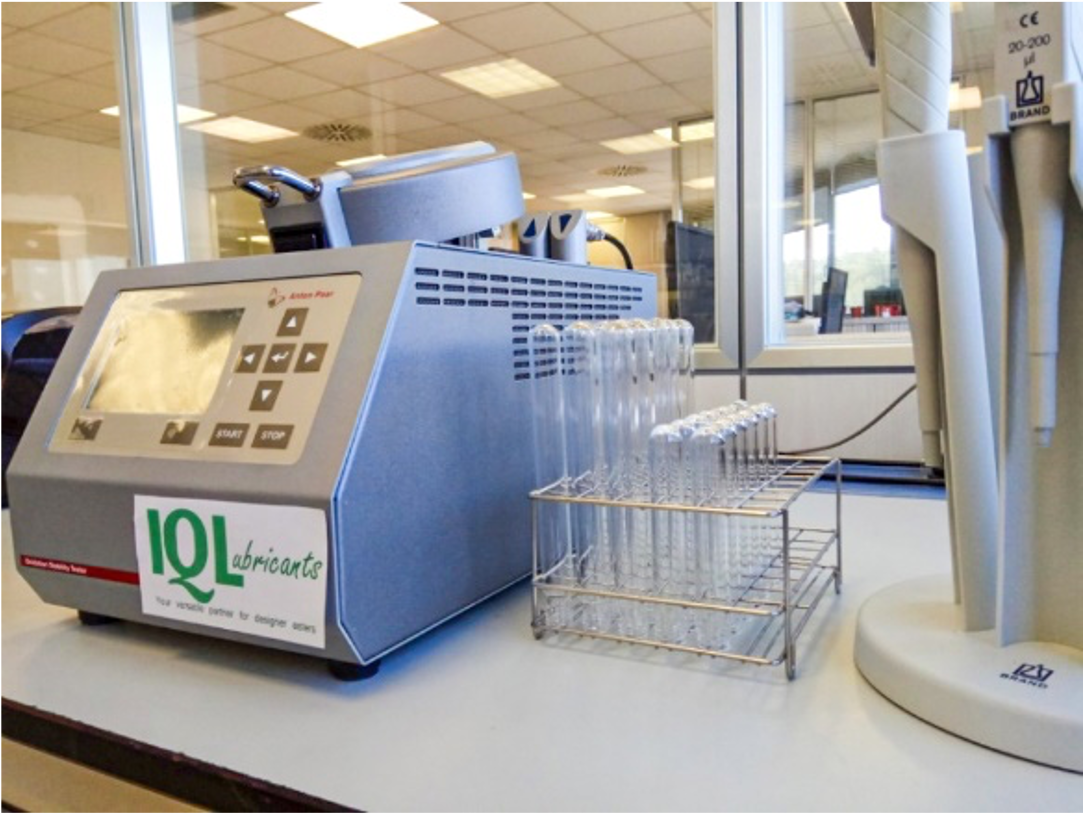 ASTM D8206-18  indicates that tests should be performed at a Pressure of 700 kPa and a Temperature of 140 °C.

Aside from the standard, the parameters can be varied to understand, for instance, activation temperatures or the influence of active metal within the fluid.