77th STLE Annual Meeting & Exhibition 2023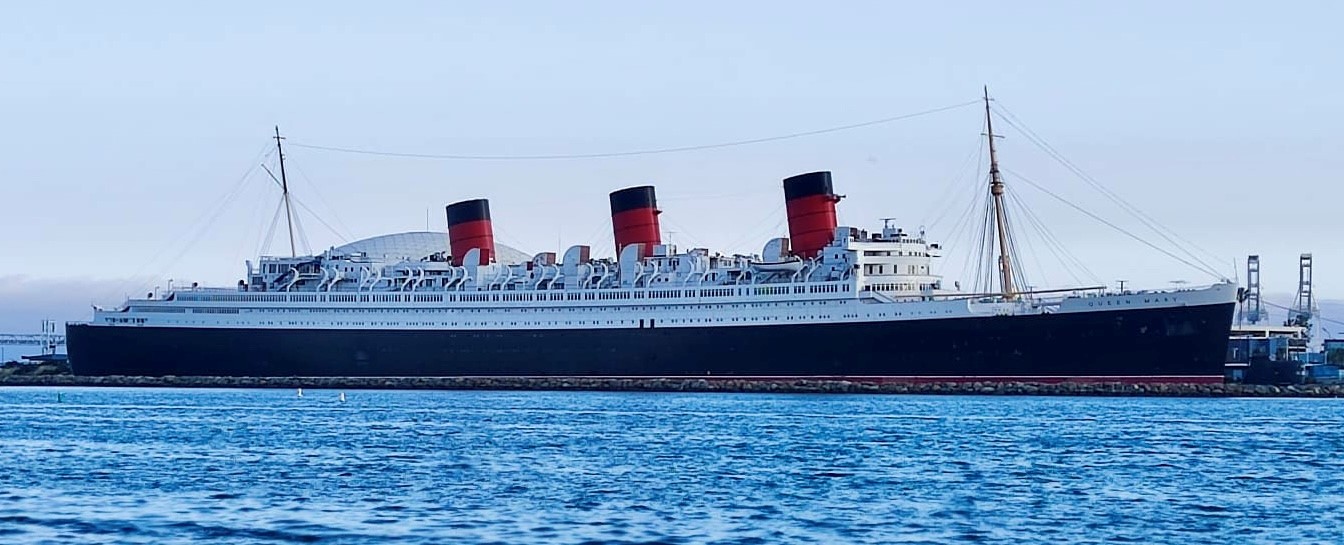 Once again, the 77th edition of the STLE Annual Meeting & Exhibition has been the reference event in the USA for our sector. With a participation of more than 1,400 industry professionals representing 39 different countries, and some 100 exhibitors, the event continues to bet on the combination of technical congress and commercial exhibitors. This year held at the Long Beach California Convention Center. The environment has been extraordinary as well as its convention center, spacious and with numerous presentation rooms. To nitpick, the California area has few lubricant blenders, so the participation of many American companies has been inaccessible, although it has provided the opportunity to Mexican companies due to its proximity to the event.
This year IQLubricants has been present in a larger booth than in past editions, promoting its permanent establishment as a company in the USA, as well as being able to have local stock for its current and potential customers. With this, IQL intends to expand its business in the American market, promoting its DocaditTM specialty brand, promoting the three essential legs on which the mission and vision of the business are based: high performance, biodegradability, and sustainability (renewability, non-toxicity and non -bioaccumulative).
Customers who have been able to visit us at the booth have had the opportunity, in addition to getting to know our extensive portfolio, to be able to discuss upcoming business developments such as:
Docadit VII, a series of biodegradable and highly renewable viscosity index improvers with a better balance between thickness efficiency and shear stabilities than the VIIs available on the market as PAMAs, PIBs or HSDs.
Docadit SEE, a new self-emulsifying technology that does not require emulsifiers or co-emulsifiers that give the emulsion (milky or transparent) very good lubricity and effective detergency.
Docadit FL 90 a new product with NSF HX-1 and LuSC-list approvals with excellent thermal and oxidative stability, with low volatility and clean burn indicated for the most demanding applications.
Docadit 10020 new ISO 1000 rapidly biodegradable for applications that require demanding hydrolytic stability and good elastomeric compatibility in formulation.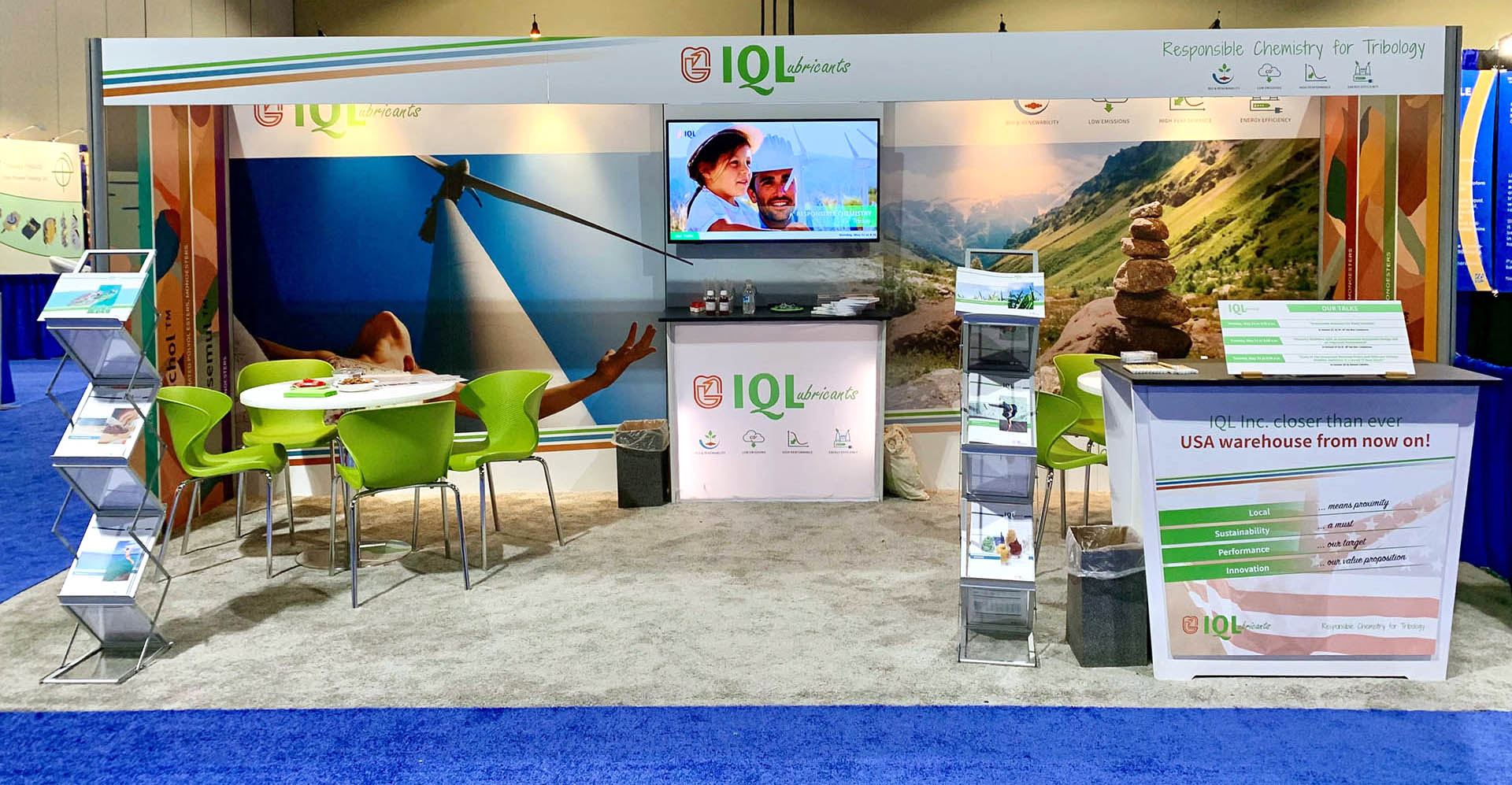 In addition to our booth, IQLubricants participated in 3 papers presented by Dr. Maria del Mar Combarros and PHD student Gerard Cañellas, with high participation and interest in all of them:
"Sustainable Solutions for Wind Turbines" Mar Combarros, Ariadna Emeric, Gerard Cañellas, Angel Navarro, Marc Aluma, Taro Ehara.
"Viscosity Modifiers with an Environmental Acceptable Design and an Improved Performance" Mar Combarros, Ariadna Emeric, Gerard Cañellas, Angel Navarro, Marc Aluma, Taro Ehara.
"Study of the Interaction Between Esters and Different Friction Modifier Additives in a Group IV Base Stock"  Gerard Cañellas, Ariadna Emeric, Angel Navarro, Mar Combarros, Lluís Beltran, Montserrat Vilaseca, Jordi Vives.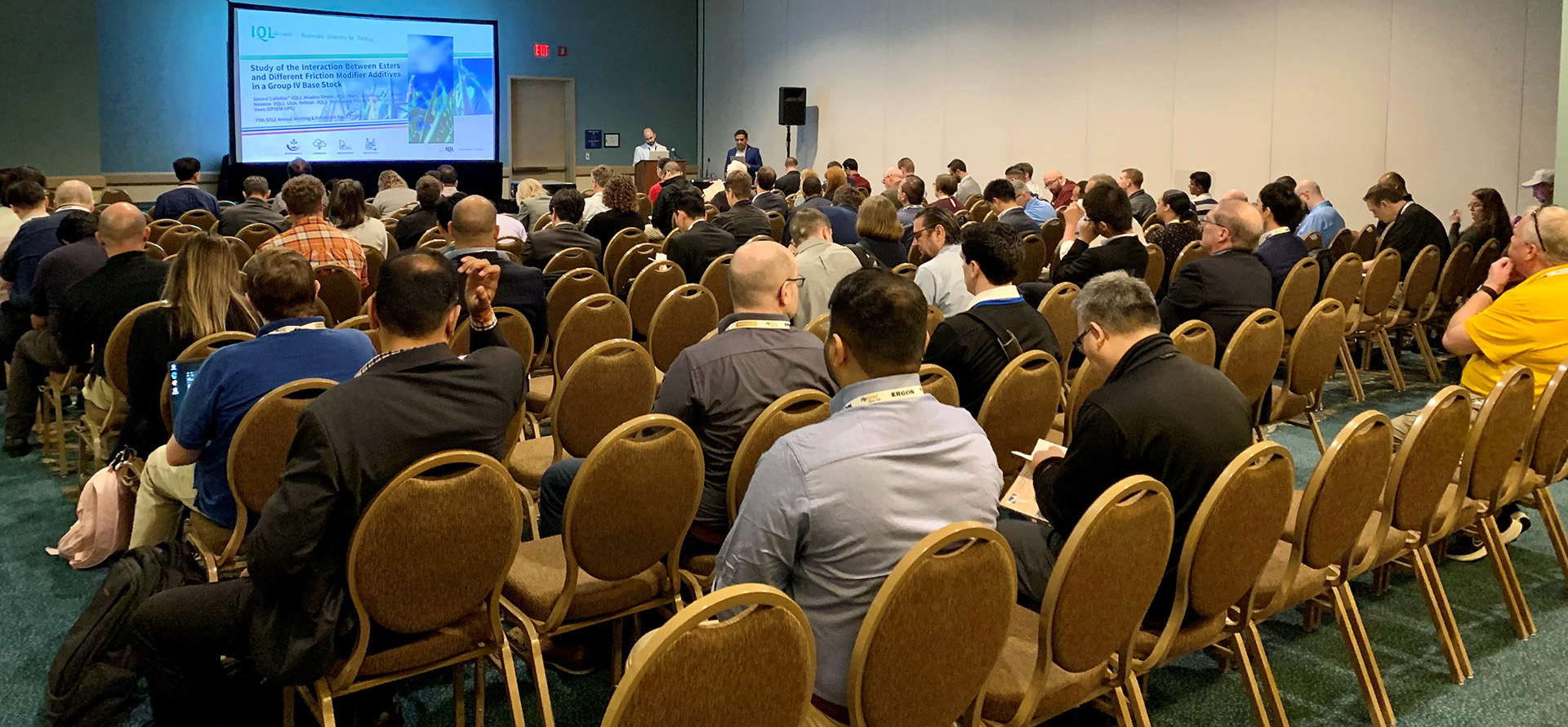 The topics of the presentations in this 2023 edition are very much in line with what is breathed in the sector. Trends such as the electric car or the concern to make organizations and products more sustainable are also palpable here at STLE. Despite the fact that the local government does not have sustainability objectives as ambitious as those of the European Union, the sector is highly sensitized due to global trends led mainly by European Companies.
The STLE is, with no doubt, also a discussion forum between the different entities of the entire value chain (raw material, ingredients, blenders, greases, OEMs, maintenance, technologic centers and universities). All of them proposing their point of view from their perspective on topics as cutting-edge as the electrification of the car, new sources of renewable energy or the inclusion of the AI within the sector.
Concluding this summary on the 77th edition of the STLE in Long Beach, CA, I only have to thank all those who came to visit our booth or attended our talks. For those who did not have the opportunity to visit us, do not hesitate to contact us or visit our website https://iqlubricants.iql-nog.com/
See you at the next 78th edition, this time in Minneapolis, May 18-23, 2024.
Marc Alumà, May 29th 2023, Long Beach, CA.