As part of The Nisshin OilliO Group, IQL is in a process of continuous improvement of its equipment, processes and procedures, following the Group's quality standards. Consequently, IQLubricants business aims for the highest quality standards and guarantees the consistency of its products.

Products from renewable sources can vary the distribution of their carbon chain due to the influence of the raw material origin, location, season, production processes, etc. Carbon chain distribution deviations can lead to variations in lubricity that can make a difference in application performance when the product plays an important role within the lubricant formulation. IQLubricants carefully defines, verifies and tracks its raw material specifications, ensuring that lubricant formulators have greater control over the tribological consistency of the resulting lubricants.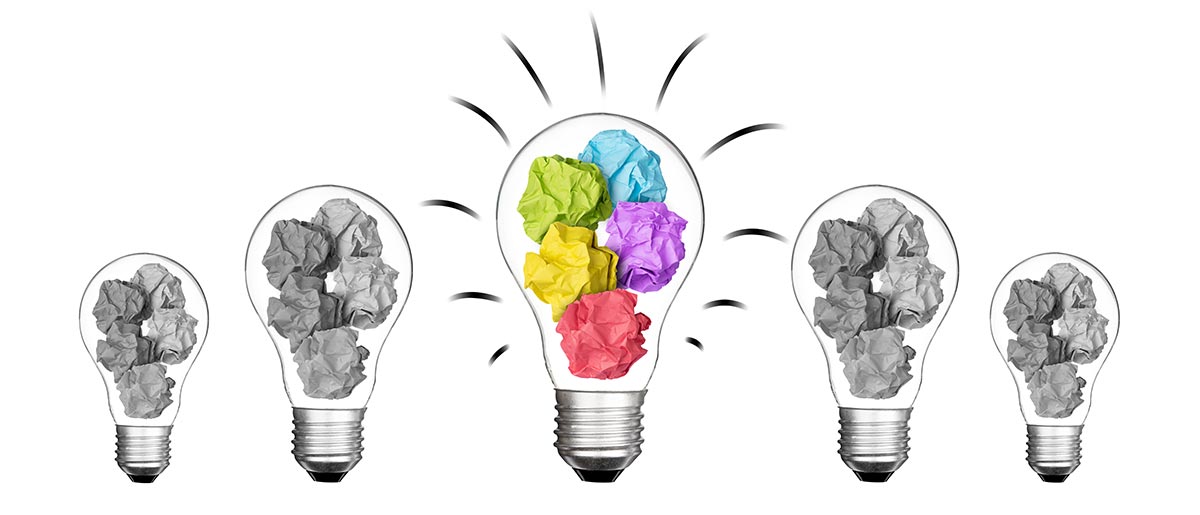 As a reliable member of the Fine Chemical division within The Nisshin OilliO Group, IQL aims to create and deliver valuable chemicals to the different markets in which operates. In this line, IQLubricants division, since its creation in 2009, has introduced new and different products and technologies under the umbrella of the DocaditTM brand.

The Company is located in a highly industrialized area with a high concentration of industries related to the lubricants sector. Therefore, IQLubricants can easily access an important network of resources, including raw material producers, lubricant blenders, applicators, universities and technological centers, to complement its R&D activities. In this way, IQLubricants is able to study from the design and synthesis of new molecules, their characterization, neat oils and lab performance of formulated products, to real field operation tests.