33rd ELGI Annual General Meeting – Amsterdam 2023
The ELGI was established in May 1989 as an independent, self-governing institute, financed solely by members. It is one of a group of scientific and technical institutes active in the field of tribology dealing with lubricating greases and associated products. The institute is involved in all aspects of this product group, particularly those concerning the technical, economic, ecological and legislative positions in Europe.
Amsterdam Marriott Hotel
Stadhouderskade 12
1054 ES Amsterdam
The Netherlands
29th April – 2nd May 2023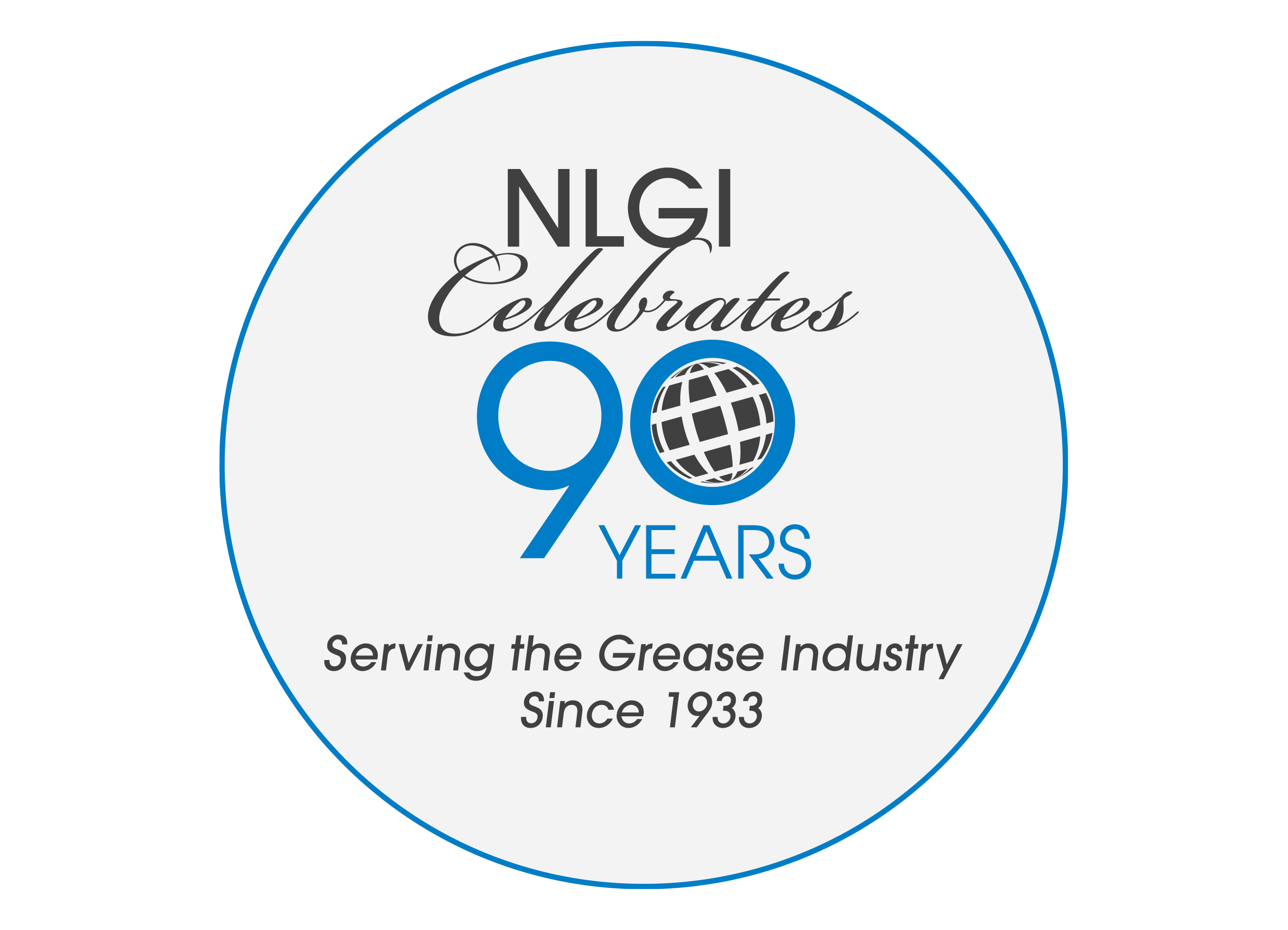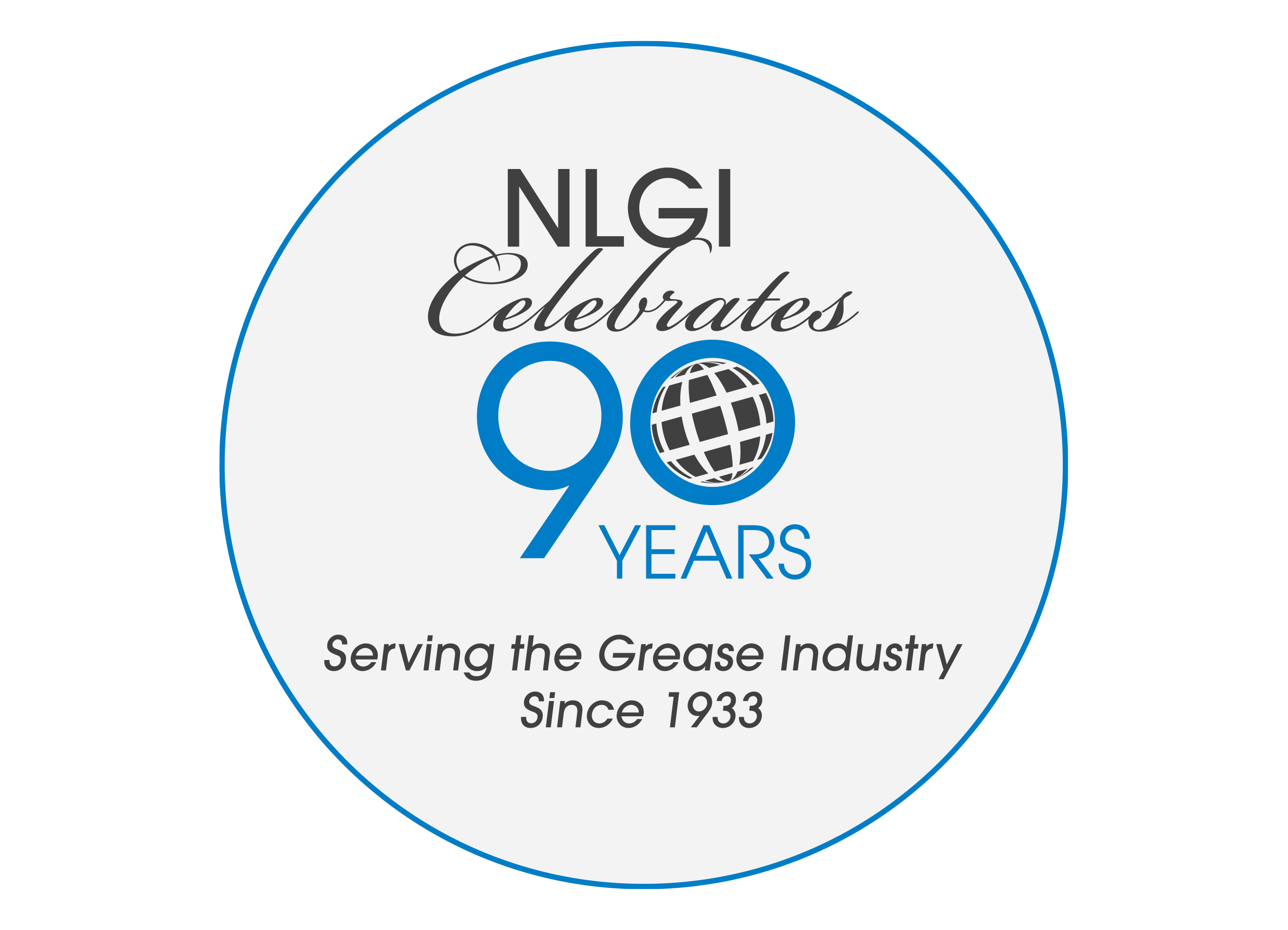 NLGI 90th Annual Meeting - San Diego, CA USA
From June 4th thru 7th 2023 will take place the 90th edition of NLGI Annual meeting, NLGI was incorporated in 1933 as the National Association of Lubricating Grease Manufacturers, Inc., for the purpose of writing a code concerning the NRA (National Recovery Act. Today, NLGI continues to promote the technical advancement of grease lubrication, and contributes materially to greater production, increased machine life and a higher quality of machine performance through better lubrication.
Hotel del Coronado
1500 Orange Ave
Coronado, CA 92118
June 4 - 7th 2023


Lubricant Expo Europe 2023 - Messe Essen, Germany
Lubricant Expo is Europe's first free-to-attend exhibition and conference, connecting lubricant solution providers with the full range of end-user buyers, as well as the entire chemical and equipment supply chain. Visitors from both the lubricant community and end-user OEM's will find a comprehensive showcase of all lubricant technologies, including finished lubricants, additives, process equipment & machinery, condition monitoring, automation systems, testing & analysis, data technologies, lubricant manufacturing equipment, end-user application systems and more.
Messe Essen, Germany

26th - 28th September 2023